We have watched with shock at the events that have unfolded in Ukraine over the last few weeks and our thoughts and full support is with the Ukrainian people at this unimaginable time.
The Ukrainian Institute of Intellectual Property remains open. The Ukrainian Chamber of Commerce and Industry declared martial law on 24th February and so all business related deadlines are suspended at this time. Further updates can be found on their website. We are in touch with our affected clients about any implications for them.
Helping where we can
We want to help and have chosen to use the balance of our Forward Community Fund for this financial year to make a donation to the Red Cross Ukraine Crisis Appeal of £15,000.
The Red Cross are on the ground right now and helping the people of Ukraine. They also have teams in bordering countries including Poland, Moldova, Slovakia and Romania and are distributing food and basic aid items as well as providing medical and psychosocial support for people arriving from Ukraine.
We have also sent over 30 boxes of donations from our people, co-ordinated from all four of our UK offices via Nova Poshta, a Ukrainian courier service, who will pass them onto the Polish border for us. So far we have been able to collect and send:
20 packs of anti-bacterial wipes
3 baby blankets
13 boxes of baby milk formula
11 packs of batteries
2 blankets
5 boxes of matches
118 candles
2 bags of cat treats
121 first aid items (painkillers, first aid kits, plasters, foil blankets and bandages)
1 mobile phone
21 boxes of nappies
12 sleeping bags
15 bags of tea, coffee and sugar
95 canned and dry food items (soup, fruit, noodles, cereal, crackers, biscuits)
162 toiletry items (shower gel, toothbrushes, feminine hygiene, deodorant)
5 torches/power banks
17 packs of vitamins
We will continue to monitor the situation and provide any updates as necessary, as well as helping in any way we can.
Updated 30th March 2022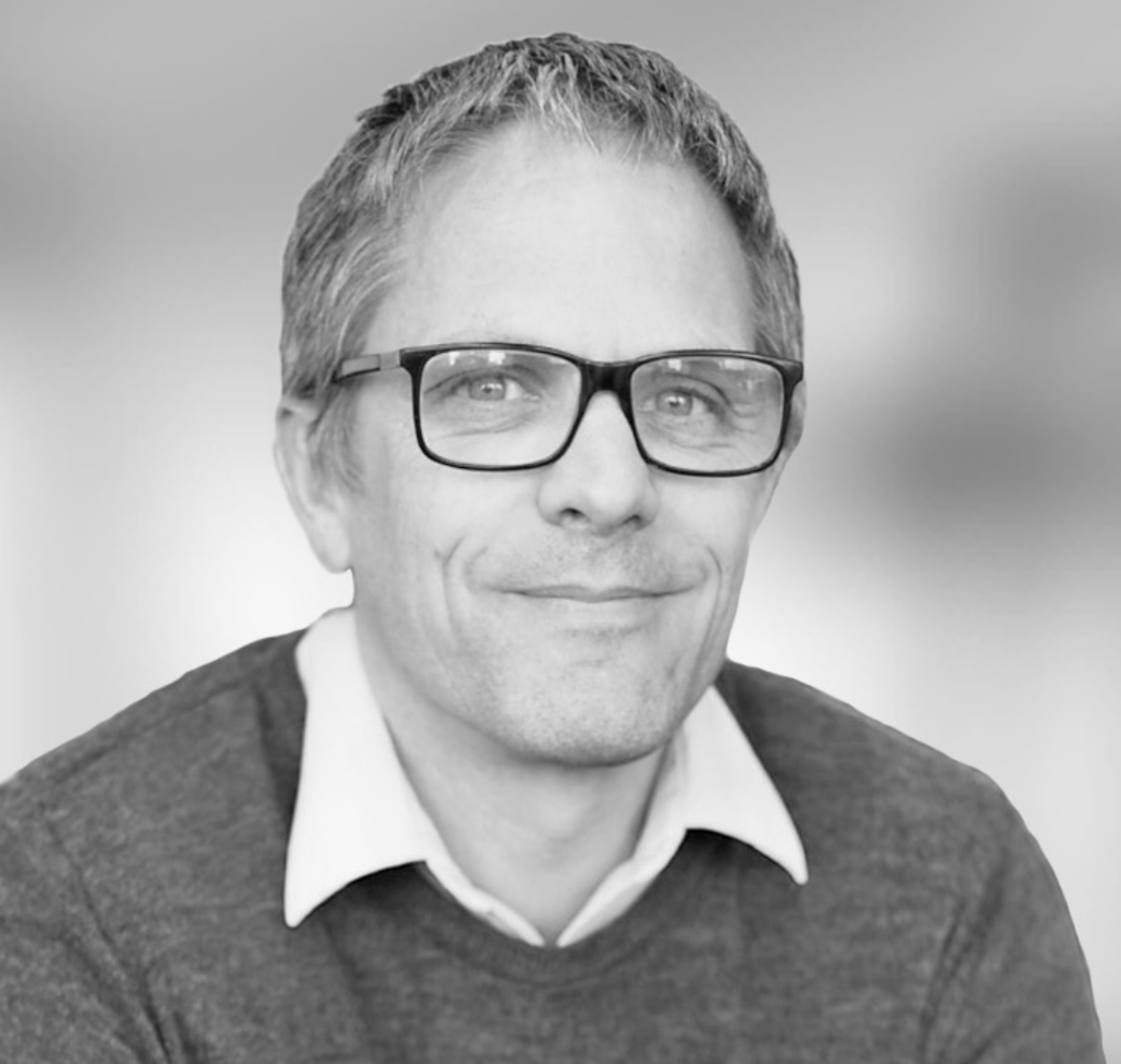 Richard is our Managing Partner and is responsible for leading the Management Board to devise and deliver the firm's strategy. He has extensive experience in the biotechnology and pharmaceutical sectors. He works closely with clients to establish a compelling commercial IP position. Richard and his team help clients to generate active and valuable patent portfolios, defending key patents on a global basis, conducting freedom to operate analyses and taking effective action against competitors.
Sign up to our newsletter: Forward - news, insights and features
Contact Us
We have an easily-accessible office in central London, as well as a number of regional offices throughout the UK and an office in Munich, Germany. We'd love to hear from you, so please get in touch.