As with CRISPR, patents directed to Nobel Prize-winning technologies are viewed as extremely valuable, at least judging by the number of parties seeking their revocation. The 2023 Nobel Prize for Physiology and Medicine was awarded to Katalin Karikó and Drew Weissman for their work on therapeutic mRNA. Moderna's European Patents EP3682905 and EP2791160 are directed to pharmaceuticals comprising modified mRNAs and each has been opposed by ten parties. BioNTech (where Dr Kariko worked for many years) is one of the named opponents.
The list features several patents on self-administration technologies for the treatment of diseases that are more prevalent in older people. Top of the list is EP3725778, Astellas and Medivation's patent for the prostate cancer drug enzalutamide in tablet form. Similarly, Novartis' EP3366283 concerns a tablet form of vildagliptin, which is used to treat type II diabetes.
Patents directed to ophthalmic therapies are also strategically important it seems, based on the number of opposing parties, and this trend might also be driven by an ageing population. For example Allergan's EP3431074 claims a glaucoma treatment, and Novartis' EP3685826 concerns a syringe prefilled with a VEGF antagonist for intravitreal injection.
In previous years, patents protecting inventions relating to methods of manufacturing therapeutic proteins such as antibodies have featured heavily in these lists of the most opposed patents. As reported here, Mewburn recently successfully defended a patent in this space following a mammoth 8-day hearing against 11 opponents. The 2022 list features Biogen's EP2970378 patent directed to methods for purifying antibodies and at the proprietor's own initiation was revoked by the EPO shortly after being opposed by 6 opponents, including one represented by Mewburn.
Finally, as in previous years (2021, 2020 and 2019) this list is dominated by patents for inventions in the life sciences and pharmaceuticals sectors. The only exception in this year's list is Miba Gleitlager's patent for a wind turbine gearbox, reflecting the increasing value of renewable energy sources, which seems likely to continue – although we'll have to wait for next year to find out.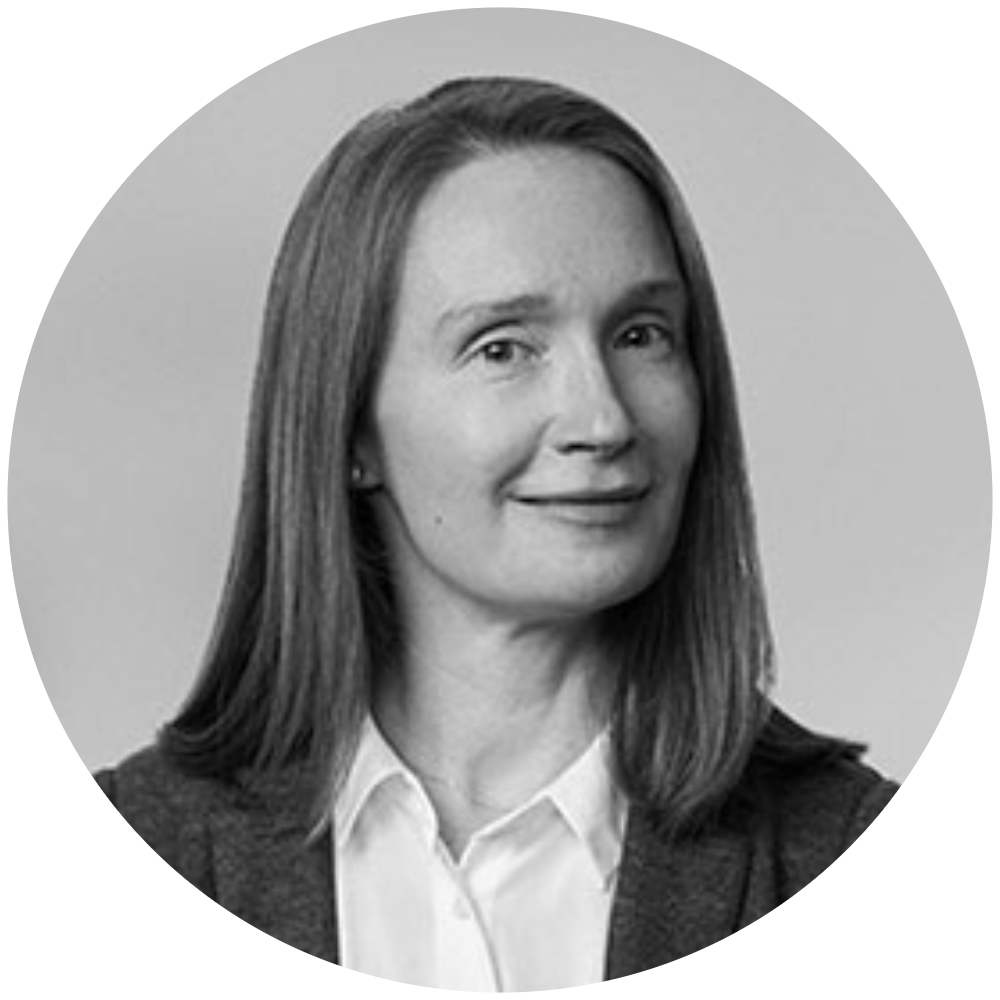 Katherine is a Partner and Patent Attorney at Mewburn Ellis. She specialises in EPO oppositions and appeals, particularly defending patents in complex opposition cases involving very large numbers of opponents. Katherine advises on European prosecution strategies for many important patent families, particularly divisional strategies for opposed patents. Her prosecution work includes advising on securing grant for the high-profile family of cases protecting CRISPR/Cas platform technology invented by Jennifer Doudna and Emmanuelle Charpentier.
Sign up to our newsletter: Forward - news, insights and features
Contact Us
We have an easily-accessible office in central London, as well as a number of regional offices throughout the UK and an office in Munich, Germany. We'd love to hear from you, so please get in touch.