We speak to Nick Hounsfield, Founder of The Wave — an inland surfing facility located in Bristol and the result of a monumental engineering and construction effort. Since previously speaking to The Wave in October 2019, Nick brings us up to date with developments since opening day including the need to shut down due to the COVID-19 pandemic after just four months of trading.
Listen time: 21 minutes

Episode guide
Episode intro

(00:18)
What made creating The Wave such an achievement? (01:25)
Update on how things have gone since launch (05:00)
The Wave Blue Health Report (08:24)
Goals for the project and Nick's concept of how to run the business sustainably (13:00)
Business expansion plans (16:11)
The Wave's success in generating happiness and hope (18:55)
Useful links
Visit The Wave website.
Read The Wave Blue Health Report.
October 2019 Forward article featuring The Wave - Making Waves.
---
More about Mewburn Ellis Forward
Forward celebrates the most compelling developments taking place in the scientific and entrepreneurial worlds and covers the IP challenges that international organisations face every day. This podcast is part of our new Forward: On Demand series - video blogs (vlogs), podcasts and webinars available to watch or listen to at any time. View the full series here and the podcast series here.
Sign up to our monthly Forward newsletter to receive the latest news, insights, features and on demand content direct to your inbox each month.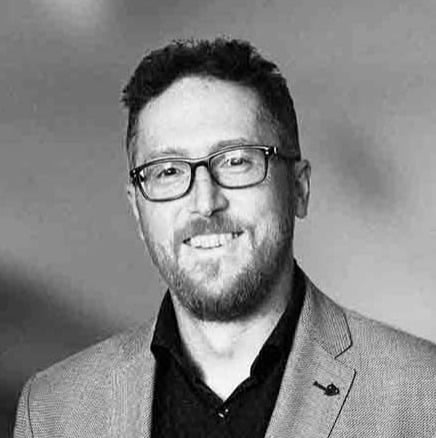 Sean is head of our legal team and dispute resolution teams and a member of our Management Board. He has over 15 years of experience advising on contentious and non-contentious IP matters, including patents, trade marks, designs, copyright, database rights and trade secrets across a range of industry sectors. He works closely with senior management and their external counsel to deliver a wide range of IP related projects in a pragmatic and commercially-focussed manner, including on IP protection, commercialisation, technology transfer and dispute resolution.
Sign up to our newsletter: Forward - news, insights and features
Contact Us
We have an easily-accessible office in central London, as well as a number of regional offices throughout the UK and an office in Munich, Germany. We'd love to hear from you, so please get in touch.