Sales of electric vehicles are booming. With global stock up from less than 1 million in 2014 to more than 10 million in 2020, there is a real and ongoing shift in the automotive industry, fuelled by relentless innovation, government incentives and consumer eco-awareness.
And you know that it is big business when the President of the United States gets involved. In April 2021, President Biden released a statement on an electric battery dispute settlement between South Korean firms LG Chem and SK Innovation. The dispute, which had initially resulted in the US International Trade Commission imposing a 10-year ban on SK battery imports, was resolved after SK agreed to pay LG Chem USD 1.8 bn plus ongoing royalties, together with a 10-year mutual covenant not to sue.
The dispute arose after 77 employees moved from LG to SK and allegedly misappropriated trade secrets, which coincided with a 14-fold increase in SK's battery supply contracts. Trade secrets are often a delicate, but increasingly critical, intellectual property (IP) asset involving confidential information which is of commercial value and which the owner has taken "reasonable steps" to protect (see our article here). But there is a balance between the scope of the right and the extent a worker can practise their acquired skills and expertise when he/she moves job. In the present case, the US authorities ruled that SK had indeed infringed LG's rights.
Not just a legal matter
President Biden's statement showed that this dispute was more than just a legal matter – there was also a political edge. Before the ruling, SK had planned to build a USD 2.6 bn battery factory in the state of Georgia and to supply batteries for American-built electric Ford and Volkswagen vehicles. At the same time, the Biden administration was pledging an infrastructure plan that supported a greener US car industry, with USD 174 bn set aside for increasing electric vehicle sales and production. Yet the import ban resulted in SK considering withdrawing its battery business in the USA.
In what appears to be a positive result for the US economy, the settlement deal was struck shortly before the deadline for the President to review the decision. The court upheld LG's trade secret rights thereby underlining the potential value of trade secrets as an IP asset, while the settlement resolved SK's position and allowed competition in the battery sector, which should lead, according to popular economic axioms, to greater innovation, lower prices, and more choice for customers.
What next for the industry?
With companies spending a great amount of resources both in innovation and the protection of IP assets, the automotive industry and other sectors want certainty that their rights are properly and consistently enforceable. Despite the political backdrop, this case ultimately played out in accordance with IP infringement dispute theory, with LG's trade secret rights being upheld and an injunction being placed on SK, which then lead to commercial licensing via the settlement agreement with compensation being considered a fair resolution by both parties to the conflict, and the market benefitting from competition.
Of course, the electric vehicle industry is no stranger to different approaches of enforcing intellectual property rights. Since 2014, Tesla have vowed to "not initiate patent lawsuits against anyone who, in good faith, wants to use our technology". As we discussed in our previous article, there are unsurprisingly several caveats to this open-source pledge and Tesla have continued to file a multitude of patent applications to protect their IP, but this philosophy has arguably assisted the monumental growth in this field.
It will be interesting to observe over the coming years whether these factors influence how IP rights are enforced in the electric vehicle industry. In view of the initial ruling, it can be expected that companies will want to keep a close watch on their trade secrets and the know-how that their employees exploit once they leave the business. The effect on patent enforcement is less clear, but patents will certainly remain a powerful tool to block competitors from infringing and to facilitate asset value.
The LG Chem versus SK Innovation case has underlined the EV industry's status as a big player on the world stage. And whether it is batteries, motors or charging stations, there seems to be no handbrake on exciting new ideas and products in this fast-moving and fast-growing area. However, that growth means more investment and more competition, which (like the telecoms industry) also probably means more scrapping and complex IP litigation, especially between the bigger players. While at first glance this may seem like a negative, competition in fact tends to drive further innovation, to accelerate products to market, and to drive the evolution of effective market regulations and standards that, somewhat counterintuitively, can benefit agile smaller players and consumers, and all of which will hopefully lead to a cleaner and greener future.

This blog was originally published on Intercalation Station.


---

About the authors
This blog was co-authored by Sean Jauss and Alex Cavell.
Alex is a part-qualified patent attorney with experience in the drafting and prosecution of applications for UK and international clients in the chemistry and pharmaceutical fields. He has also worked on defending and opposing patents at the EPO.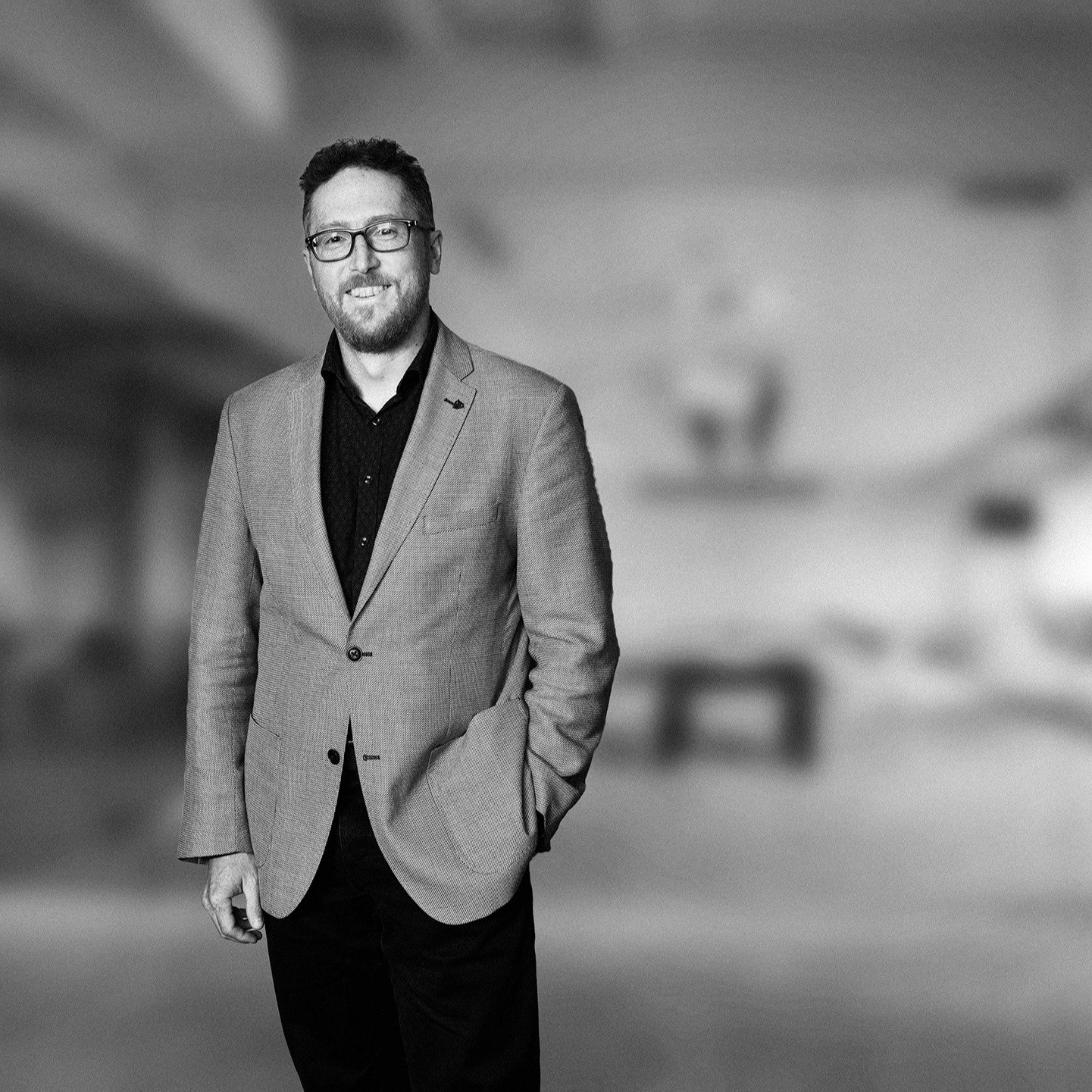 Sean is head of our legal team and dispute resolution teams and a member of our Management Board. He has over 15 years of experience advising on contentious and non-contentious IP matters, including patents, trade marks, designs, copyright, database rights and trade secrets across a range of industry sectors. He works closely with senior management and their external counsel to deliver a wide range of IP related projects in a pragmatic and commercially-focussed manner, including on IP protection, commercialisation, technology transfer and dispute resolution.
Sign up to our newsletter: Forward - news, insights and features
Contact Us
We have an easily-accessible office in central London, as well as a number of regional offices throughout the UK and an office in Munich, Germany. We'd love to hear from you, so please get in touch.