We are excited to announce the launch of our new Validation Strategies for Pharmaceutical Patents in Europe Special Report 2021. The report provides in-depth, data-led analysis and commentary to help pharmaceutical companies decide where to pursue patent protection for their products in Europe.
Through a detailed analysis of a random sample of pharmaceutical patents granted by the EPO in 2018, it considers the choices and factors which companies need to be aware of to make this strategic decision. These factors include individual business interests, potential markets and market size, possible manufacturing and import locations, and the regulatory framework in Europe.
Partner Sarah Kostiuk-Smith, who co-authored the report, commented:
"As leaders in the pharmaceutical IP sector, it's important for us to respond to some of the major challenges faced by our clients and offer guidance as to how these can be handled. For many small to medium-sized enterprises (SME's), cost is a major obstacle preventing them from taking an exhaustive and widespread approach to validating their patents. This can leave firms in difficult positions, attempting to strike the balance between cost and securing the appropriate breadth of protection before their window of time expires.

"In this report, our specialist pharmaceutical sector patent attorneys discuss these choices and factors and, mindful of the frequent question "what do others do?", present analysis of publicly available to determine how patent proprietors have answered the often thorny question: Which countries should I choose for my pharmaceutical patent?"
When examining general validation trends, the report reveals that the average number of countries in which European patents are validated is five, out of a possible 38. While the most popular countries for validation of European patents are unsurprisingly the UK, France and Germany, analysis reveals that Austria, Italy, Spain and the Netherlands are the most popular 'second tier' choices.
Download the full report below. Visit our spotlight page to find out more about pharma and IP. You can also stay up to date with the latest pharmaceutical developments on our blog.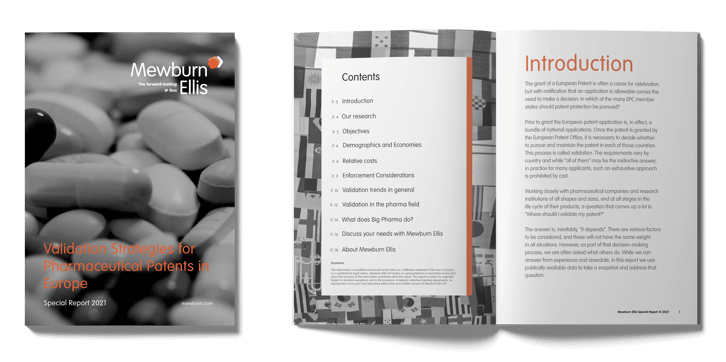 This report featured in LSIPR. Access the article.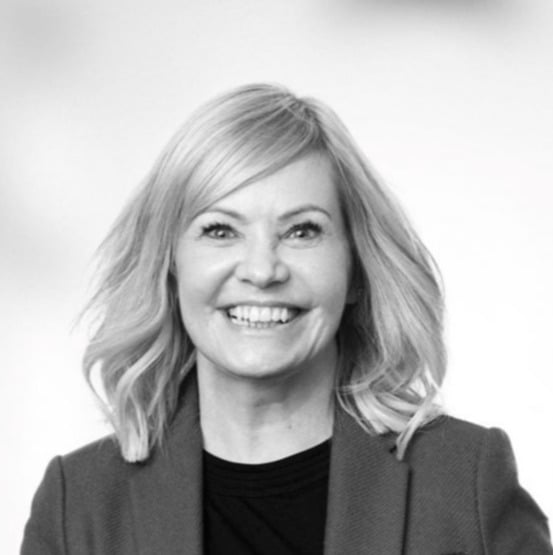 Jacqueline is a member of the firms Marketing and BD team. She is a marketing and business development manager responsible for the firm's profile-raising activity and practice group marketing and BD. She works primarily with the Chemistry and Legal practice groups and also manages other firmwide projects.
Sign up to our newsletter: Forward - news, insights and features
Contact Us
We have an easily-accessible office in central London, as well as a number of regional offices throughout the UK and an office in Munich, Germany. We'd love to hear from you, so please get in touch.