In this Forward: On Demand vlog, Fay Allen and Sarah Harvey discuss the technologies helping shape the future of food.
Touching on their recent blogs Outstanding in the field - Biotechnology and the search for improved crops and More like the real meal - alternative plant-based proteins, they explore:
The challenges the food industry faces

—

(00:06)
How engineering improved crops might help

— (01:00)

The role plant-based meat analogues (PBMAs) play — (03:00)

How PBMAs mimic meat — (04:10)

Why research is currently focussed on genetically engineering crops — (05:50)

How intellectual property (IP) is involved in all of this — (06:55)

Watch time: 8:00 minutes


Learn more about future food and read our blog series.
---

Forward: On Demand is a series of video blogs (vlogs), podcasts and webinars available to watch or listen to at any time. Hear about the latest developments from the scientific and entrepreneurial worlds and keep up to date with news from the IP world. Look out for the video and audio symbols on our blogs.


---
About the presenters
This vlog was co-presented by Sarah Harvey and Fay Allen.

Sarah is a trainee patent attorney working as part of our life sciences team. She has a degree in Biological Sciences from Oxford University. She completed her PhD at Warwick University in plant pathology looking at how pathogen effectors manipulate the plant immune response. Sarah then worked as a post-doc in the Centre for Novel Agricultural Products at York University on plant responses to biotic stress.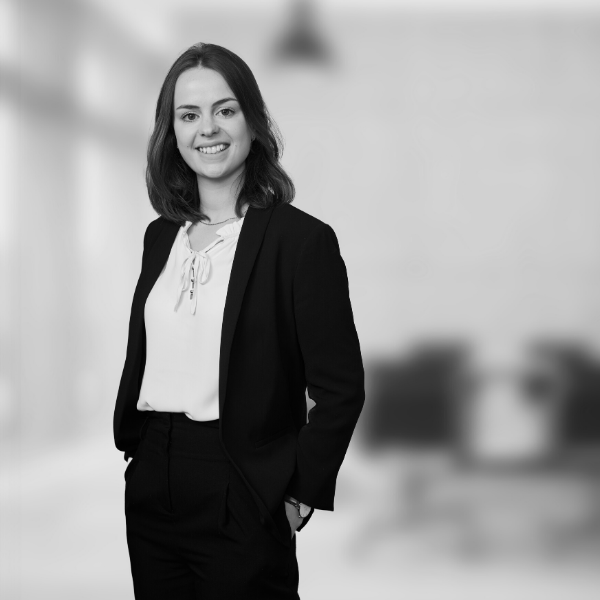 Fay is a trainee patent attorney in our life sciences team. She has an undergraduate BSc degree in Biochemistry from the University of Bristol and a PhD in Biological Sciences from the University of Cambridge. During her undergraduate degree, Fay undertook a one year industry research placement in synthetic biochemistry, developing alternative protein expression systems in bacteria. Her doctoral research focused on mitochondrial dysfunction, particularly mitochondrial metabolism during ischaemia-reperfusion injury and heart transplant. Fay joined Mewburn Ellis LLP in 2019.
Sign up to our newsletter: Forward - news, insights and features
Contact Us
We have an easily-accessible office in central London, as well as a number of regional offices throughout the UK and an office in Munich, Germany. We'd love to hear from you, so please get in touch.